Alan Wardrop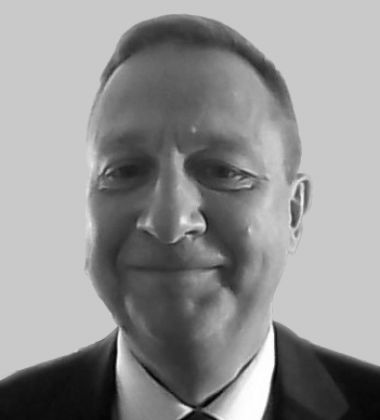 Finance Director
Alan has over thirty years of board level experience as a Finance Director, particularly in the investment management and wealth management sectors. Those experiences cover a wide variety of environments ranging from start-up businesses to private-equity backed growth stories as well as multinational businesses. Alan brings to Wealth Holdings a huge depth of knowledge of the consolidator marketplace for wealth management, both in terms of deal execution and managing the subsequent integration.
For eight years Alan was the Finance Director of wealth manager Towry (now part of Tilney) during which time the business grew from a single office with approx. 70 staff to 23 offices around the country with over 650 staff. Managing the operational and financial strains of such dramatic growth (turnover increased by a significant multiple) was challenging with many lessons learned!
Thereafter Alan was the first FD of Succession Advisory Services (another nationwide IFA consolidator) working alongside Andrew Smith. Besides yet more M&A transactions, this role also included a number of fundraising initiatives as well as providing strategic advice to member firms on a range of issues.
More recently Alan has assisted another wealth manager prepare for, and execute, a successful sale and the subsequent integration within the large financial institution buyer. Having spent ten years in the accountancy profession in Glasgow, New York and London, Alan was the Finance & Operations Director for the UK investment management arms of two very large foreign financial institutions before moving into the wealth management arena.
Alan has real and deep practical experience of all aspects of financial management. When combined with a strong work ethic, this makes him effective in doing something he relishes …… helping businesses grow.