Andrew Smith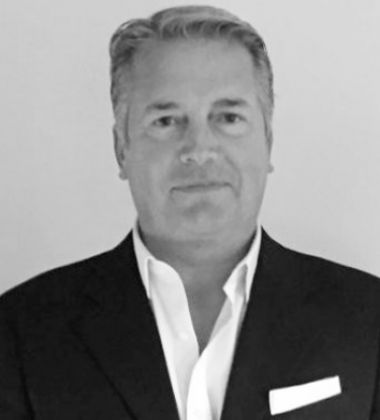 Executive Chairman
Andrew has over 28 years' experience at board level as a Chairman/Chief Executive having ran several businesses particularly in the asset/wealth management worlds; many from start-up.
Andrew was the Founder and CEO at Fraser Smith, one of the UK's leading and most progressive Wealth Management firms. He brought in Rupert Hambro as a shareholder and Michael Hepher (previously Group MD of BT) as Chairman of the renamed business HambroFraserSmith. The business was later sold to a listed company.
More recently he was one of the Founders and Chief Operating Officer at Succession Advisory Services, a nationwide IFA consolidator. This involved significant private equity funding and the business is likely to conclude an IPO in 2021/2022.
Andrew has raised money to fund business growth/buy-outs some involving very innovative and unique funding structures.
Andrew has worked across a number of industries – from running a joint venture with American Express Global Financial Services to build a UK wide financial planning and investment business; Goldman Sachs taking their institutional fund management services into the IFA and retail space; the Gibraltar Government to build a media and entertainment business; and most recently a disruptive Fintech business delivering digital product solutions via IFAs to the end consumer.
Andrew loves to drive business growth and brings access to a global network of contacts/expertise.