Bill Hamilton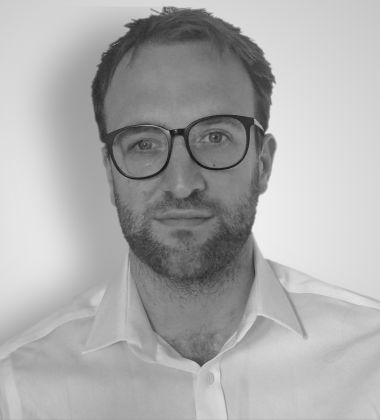 Head of Technology
Bill is a firm believer that technology is one of the key drivers to increased profitability. His understanding of process management allied to his fund management experience makes him an invaluable member of the team.
Bill spent the first 5 years of his career as a technical consultant for IBM in London. Specialising in Business Process Management (BPM), Bill worked for the Global Business Services arm of IBM working in a pre-sales role with a number of the commercial banks including RBS, Deutsche Bank and Barclays.
Bill then moved internally within IBM to ISSW (IBM Software Services for Websphere) to a more technical implementation role and led a development team for a large business process re-engineering project for HSBC. Bill was awarded an outstanding contribution award in his first year in ISSW. He then moved to Hong Kong where he worked with IBM for a further year on an Enterprise Content Management project with Cathay Pacific where he led a team of five developers within the Content Migration arm of the project.
Bill left IBM to set up his own consultancy business in Hong Kong, with his main client being a fund management platform, aimed at Independent Financial Advisors wanting to manage the portfolios of their clients. Bill was contracted to take full ownership of the IT team of four developers and to act as the bridge between the business and IT within the company. Bill has since returned to the UK (for family reasons) where he runs multiple IT projects for Wealth Holdings.