Ian Fridlington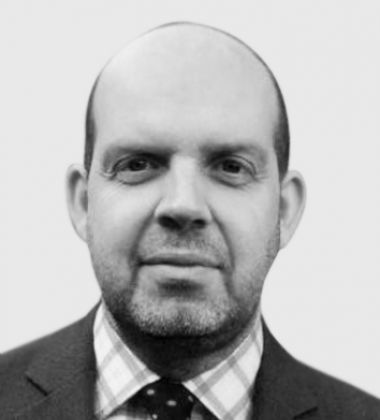 Head of Investment
Ian is an award-winning fund manager, with success both in retail and institutional markets, having held senior positions across a broad spectrum of asset management, wealth management and banking groups.
Ian has over 32 years' experience in providing investment management solutions to global wealth management businesses. He is an award-winning fund manager; risk & compliance expert and a passionate advocate of financial education and wellbeing. As a result, Ian has created and implemented rigorous due diligence/risk management models, along with a range of proprietary quantitative based screening tools. Ian's experience as a business owner and private equity fund manager gives him additional insight into understanding complex business models: their opportunities and risks, particularly associated with digital businesses.
Ian has successfully consulted to the financial services community; working with hedge fund start-ups, regulated UK & overseas investment firms and a large national insurance company.
Previously, a Partner with private equity firm, CopperTree Capital Management Ltd, Private Client Director, Veritas Asset Management (UK) Ltd and Head of Investment Strategy, Ansbacher & Co. Limited, Ian has also held numerous investment and client facing roles within retail and international banking groups.