Keith Brown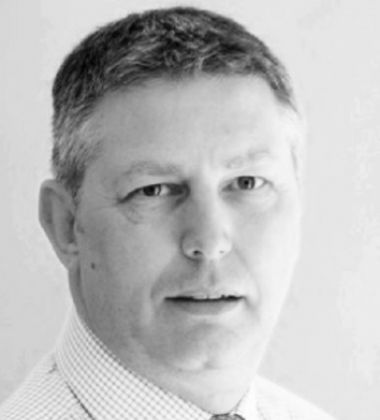 CEO
Keith is a performance-driven individual and likes to drive change, working collaboratively as part of a team.
He is an experienced financial services professional having worked in the sector for over 28 years as a Planner, Business Owner, Managing Director. Keith has held senior management and board positions including Group Training Director, National Operations Director and Head of Business Development for one of the fasted growing independent wealth management companies in the UK.
He has worked as part of a team to complete over 50 acquisition and integration projects, and has had strategic responsibility for planning and implementation of integration activity and processes.
Keith has displayed a track record of building and leading teams to achieve agreed targets and budgets.
He works with internal and external partners to achieve agreed success through a collaborative approach and pragmatic problem solving, building strong, professional relationships to deliver change management programs and manage complex relationships.