Nick Kemp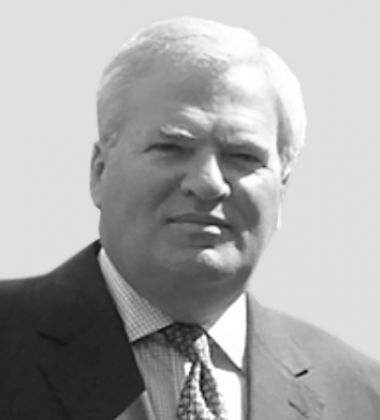 Head of Operations
As a technical product specialist, Nick has a good understanding of the needs of the adviser and retail markets.
Nick started his financial services career as an IFA in London, before starting and developing one of the first advice divisions for lawyers seen in the UK with a leading firm of regional solicitors. He then went on to set up his own business in Luxembourg in conjunction with Banque International à Luxembourg where he designed investment products for wealth managers and wealthy families.
This business was sold to Millfield Group Plc, for which he went on to build an international advice franchise across South America, Europe and the Middle East; to work with leading investment banks Goldman Sachs and J P Morgan to build a structured investment business; to work with a leading hedge fund manager to develop and launch the first multi-asset OEIC in the UK; to work on the development of one of the first wraps in the UK and the company's programme of acquisition of firms of financial advisers.
Subsequently Nick established his own consultancy to lead the co-development of a structured investment programme for Balfour Beatty and Macquarie Bank to provide solar powered electricity for social tenants of Local Authorities across the UK.
More recently Nick has been leading projects for two FinTech businesses, one which is designing software to power a new suite of investment-based retail products to disrupt the equity release market and another developing a regulated, digital financial advice service for use by financial advisers for the majority of their customers.