Trudi Faulkner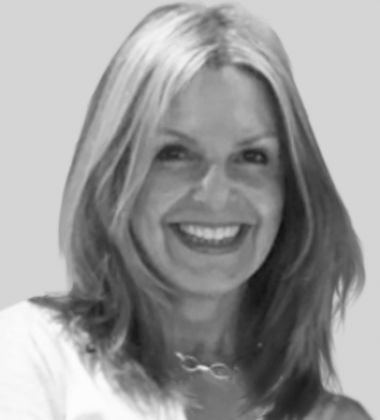 Personal Assistant
Trudi works as Personal Assistant to Andrew Smith, Chairman, and has worked alongside him in multiple projects over the past 10 years.
Trudi started life in property sales, moving into the planning environment and subsequently into software development and training. Trudi then became Product Manager for the company, working with clients to design and build bespoke IT systems, running a team of programmers and trainers and controlling overall Project Management. She ran nationwide user groups for clients, wrote and developed training programs and manuals for users.
Over the coming months Trudi, in addition to her operational role, will be working with the company's internal creative agency to oversee Social Media campaigns across a number of integral projects.