The Largest Retail Asset Class in the UK?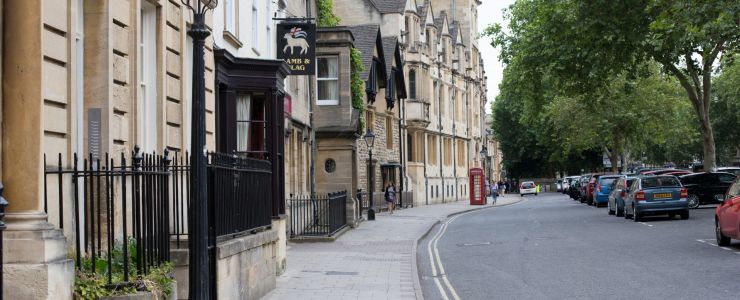 Over the years, research from residential property specialist Savills, has revealed a fascinating insight into the ownership of residential property in the UK.
In 2018 Savills reported that UK housing wealth had topped £7 trillion for the first time and, not surprisingly, the vast majority of that wealth is owned by the over 50s. Homeowner equity for that group is worth £2.8 trillion, with the over 65s accounting for £1.6 trillion. In total, the Over 50s own 75% of all homeowner equity.
These are staggering figures, especially if one considers the transfer of this wealth over future decades to younger generations.
While we are living longer and healthier lives, Savills reports separately that older generations are reluctant to downsize and there is a lack of retirement homes generally.
With a crisis in the care sector, it is hardly surprising that the equity release market is booming with demand rising rapidly, year-on-year. Sadly, this means much of the housing wealth will be transferred to the banks when lifetime mortgages are repaid and the insidious effect of compound interest is realised.
Perhaps it is time for a shake up in this market?
Read the article here: https://www.savills.co.uk/insight-and-opinion/savills-news/226807/uk-housing-wealth-tops-%C2%A37-trillion-mark-for-first-time-ever