Advisory Industry - Potential to Grow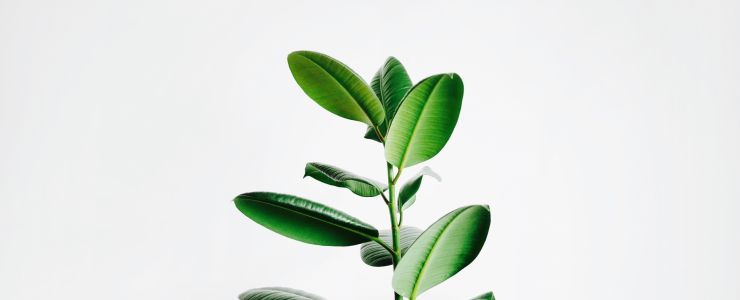 Article - https://www.ftadviser.com/your-industry/2020/04/02/roger-brosch-the-industry-has-changed-for-the-better/
I agree with everything Roger says in his article. The advisory profession has definitely improved since RDR. There is an emphasis on long-term, client-driven relationships supported by transparent charging structures. This, in turn, leads to a greater emphasis on repeat, recurring fees and in doing so enhances the profitability of firms. We see this improvement coming through when we are working with both buyers or sellers.
Having said that we are still very much a cottage industry in many respects. Is financial services now seen as a profession like Accountancy or the Legal Profession? I think the answer is most probably yes but could we do more around technology; have we got enough young people joining our industry; are we resilient enough to ensure that the likes of Amazon entering our marketplace wouldn't take some of our market share and clients; how can we ensure more people are provided with both face to face and digital advice.
These and similar questions are areas where Wealth Holdings likes to get involved within our Portfolio of clients. We also like to work with groups that we know aren't content with the status quo - they want to continually evolve and improve our profession and all the advisory firms that work within it.
The pandemic is horrific in terms of death toll, crippling economic effects and the mental pressure on many parts of society. But in a perverse way, it will again make many of us individually, whole industries and indeed populations think about how we work better, live better and be smarter. Firms will emerge stronger than before and their business model will have moved to the next level. We are already seeing some of our business partners dramatically re-engineer their services to help their member firms and in turn help their customers, staff and the industry.