An Exciting New Partnership with SimplyBiz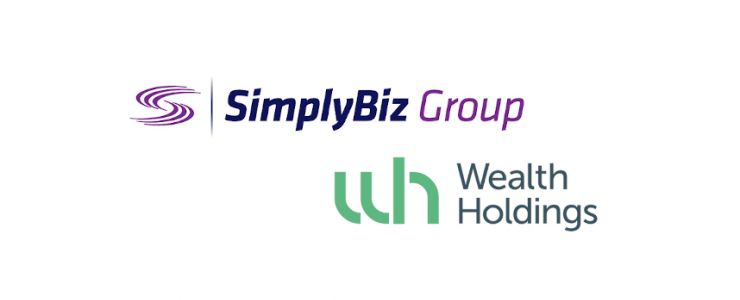 We are extremely excited to formally announce our partnership contract with SimplyBiz to represent buying firms as part of the Horizon project.
On the 7th July, SimplyBiz announced its launch of a range of services to their member firms looking to retire, merge or begin transitioning their business. The Group pledges to offer an alternative to national consolidators and will be using its extensive customer base to find the right home for clients and adviser businesses.
We have been working with SimplyBiz for over 14 months to craft a range of solutions that will appeal to SimplyBiz member firms and create something different in the world of M&A.
Our Executive Chairman Andrew and CEO Keith have been involved in numerous financial services businesses over the years ranging from mergers and acquisitions; building IFA businesses from start-up to sale; developing nationwide consolidation models through to building wrap platforms and a range of new product development.
Andrew commented:
"I have been involved in some interesting IFA models over the years, having run a joint-venture with American Express Financial Services for a number of years and been one of the four founders at Succession Advisory Services. From all I have discussed with Matt, Neil and the team over the past 14 months and having known Alex for over 10 years, I think we can deliver something that is compelling, exciting and creates a new IFA model in the industry. SimplyBiz is unquestionably looking to provide a world-class service to their members and since the impact of Covid-19, they have achieved so much from a technology and member servicing perspective."
Keith added:
"Wealth Holdings are very proud to have been asked to work with SimplyBiz and their members to deliver client-centric outcomes. In a crowded market we will ensure businesses are transferred to people who care about them and operate in a similar way and with the same high level of integrity."
Matt Timmins, joint CEO at SimplyBiz added:
"We chose to partner with Wealth Holdings as they clearly have first-hand experience of building, selling and integrating IFA and Wealth Management businesses. Their approach is not just about numbers, it is about understanding the culture, personalities and structuring the right deal for all parties."