Introducing the New Look Wealth Holdings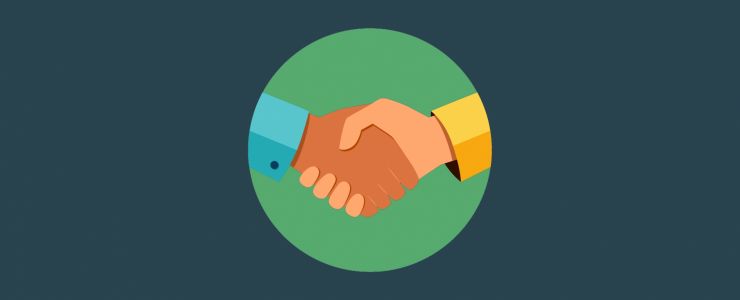 We are extremely excited to announce the first in a series of developments regarding Wealth Holdings. We are a specialist advisory and consultancy firm focusing on mergers and acquisitions, succession planning and post-deal integration within the Wealth Management, Financial Services and Fintech markets. We have been busy over the past 18 months investing in our business to satisfy a clear and growing need from the market to provide a professional, hands-on and full value financial services M&A offering.
Over the past 5 years the financial services market has seen a rapid increase in the number of firms looking to sell and consequently the rise of a variety of businesses to service this market need. We believe that in many cases this has resulted in unsatisfactory outcomes for all parties involved in the transactions. Our primary goal is to ensure selling firms realise the full value of their businesses, buying firms can confidently grow their businesses and customers get the outcome they deserve.
We have expanded our core team to ensure we are perfectly placed to service the needs of our customers. We are delighted to introduce Keith Brown as the new CEO and Debbie Dry as the new Head of Integration at Wealth Holdings, who between them bring over 25 years' experience of mergers & acquisitions and succession planning. Our culture and ethos have been based around our backgrounds as practitioners and our understanding of what it takes to build and manage successful financial advice businesses and deliver value. With a combined experience of over 125 transactions across the team we are experts in the field of M&A and excited to work with sellers and buyers of all shapes and sizes.
Please take a look at our newly redesigned website for more information, and we would be delighted to hear from you if you're looking to discuss buying, selling or general guidance around future transactions. Email us at enquiries@wealthholdings.co.uk or give us a ring on 0800 368 8618.