How we work
Wealth Holdings provides a unique blend of skill and experience to deliver a comprehensive opportunity for IFA practices to embark on the next stage of their development.
Post-acquisition integration support
At Wealth Holdings we recognise that selling your business is only the start of the journey and the changes that impact on you, your team and your clients.
Those seeking to sell their businesses are often uncertain about what this actually involves and there is much to consider. Ranging from the different ways in which the deal can be structured, the tax implications, integration requirements and most importantly what life will be like post-acquisition for your clients who are, after all, the key asset of your business and should be protected during the integration process. These are all factors that should be considered.
To support you further we work with a sister practice, Walker-Davies, who are integration specialists in financial services with over 40 years' senior management experience and 150 successful integrations under their belts.
Delivering Value After Acquisition
Selling your business can be a stressful as well as exciting time. You may have concerns about the mesh of cultures between the acquiring firm and your business that has successfully looked after your clients for so long. You already know there will be some overlap in roles and responsibilities, and you are keen to ensure your experienced team is are well looked after.
In short, you anticipate more than a few challenges during the all-important integration of work practices, decision making, human resources (HR) policies and processes, technology, operations and organisational reporting relationships. Indeed, the very strategic rationale for the deal may be at risk if you cannot overcome these challenges.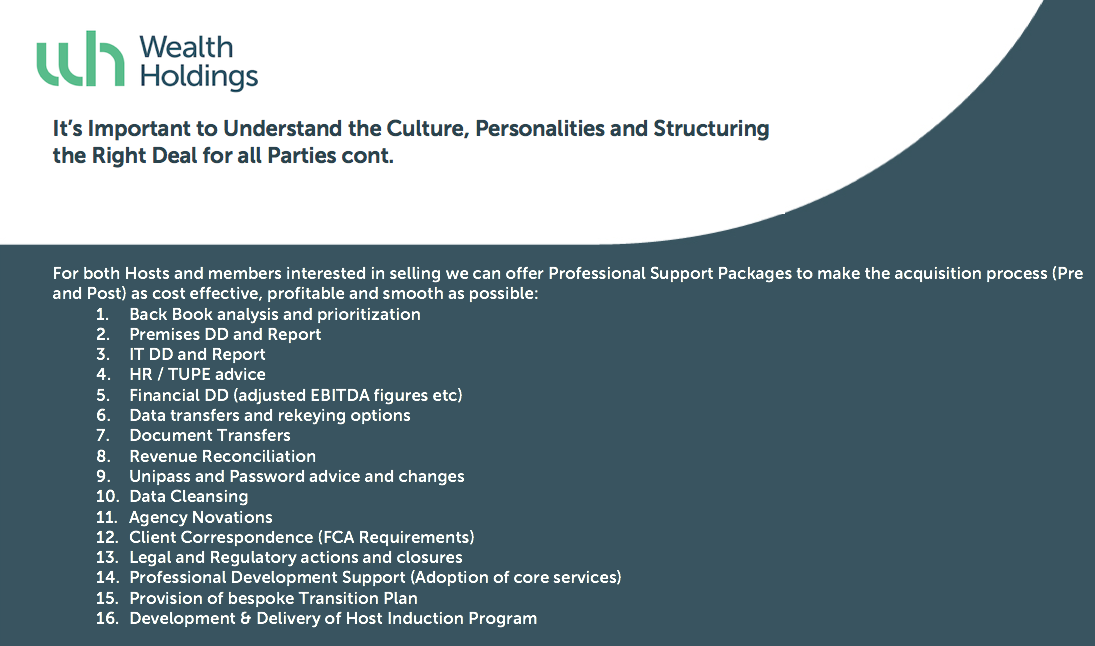 Figure 1: Pre and post acquisition services.
We have a full understanding of the FCA's regulatory and practical requirements that allows us to work with you to create a bespoke plan covering all of your integration activities. These range from:
FCA requirements around client notifications, novations and rebranding
Compliance requirements to ensure the client is clear about the changes and being advised through the appropriate legal entity
Operational activities such as data cleansing, data rekey and data transfers – and all the minutia such as changing the logo in the franking machine and phone answering protocols
Support with the Team including bespoke plans to keep everyone informed and bring them all on the journey
Practical advice from their experience in this area – such as closing legal entities and PI run off cover
Understanding of the market and the deal structures so they can accommodate integration plans whether you are implementing a share purchase, asset purchase, AR arrangement or JV
Because of our extensive experience in the financial services industry, we also have a deep appreciation for making sure that the client is kept at the heart of all of these changes and decisions – without them there is no business to integrate!