How we work
Wealth Holdings provides a unique blend of skill and experience to deliver a comprehensive opportunity for IFA practices to embark on the next stage of their development.
Working with our team on a daily basis
Our IT infrastructure uses Microsoft 365 and Microsoft Azure cloud services to provide a secure system to manage our business and to protect your information and data. We have also developed proprietary software to manage the business process associated with selling a firm, succession planning & acquisitions. These combined systems enable us to manage the needs of our clients and respond quickly to any queries or concerns.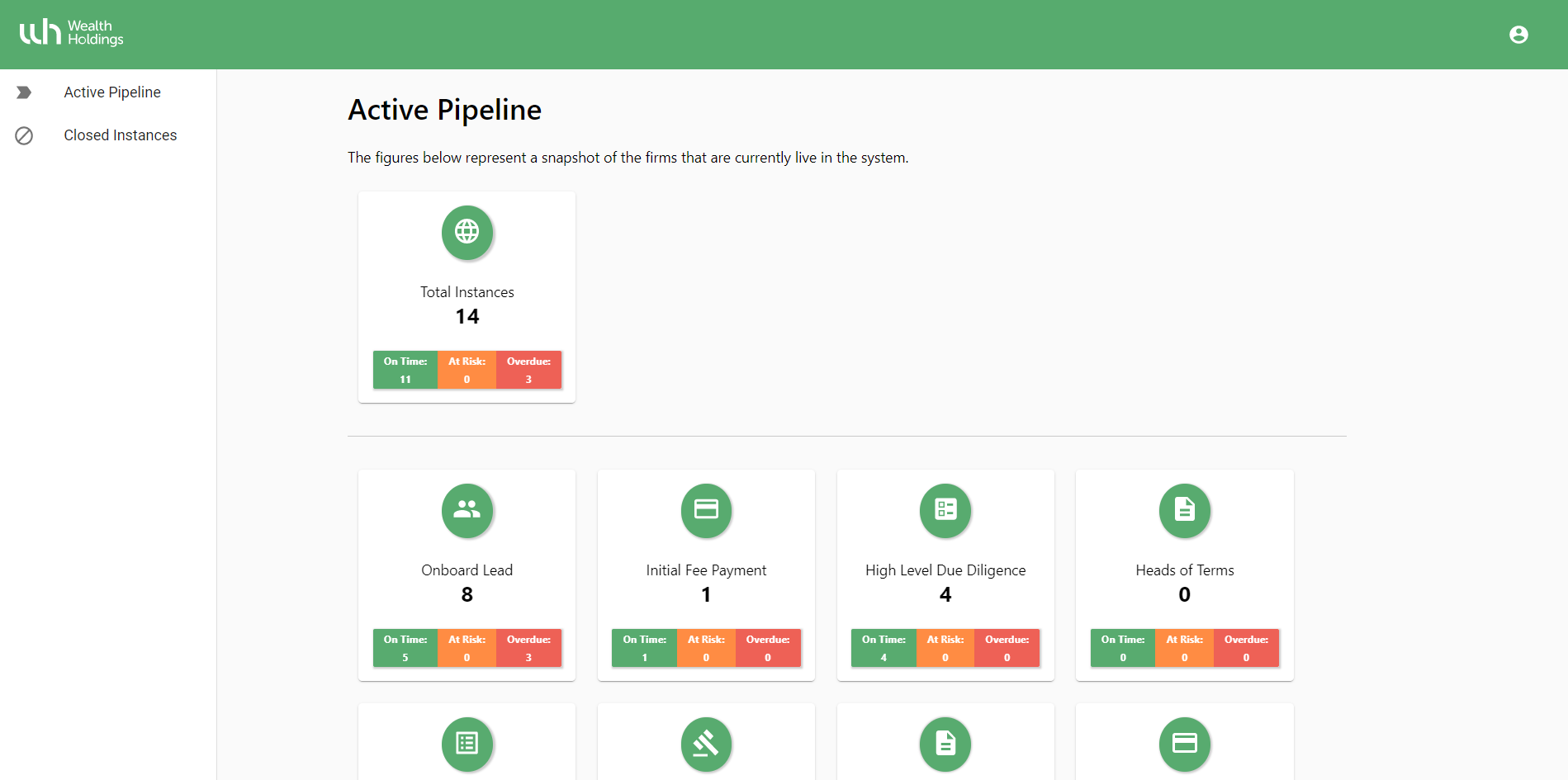 We provide each of our clients with a branded private web portal, which allows your team and ours to connect easily. It acts as a document store, communications centre and Data Room and allows us to collaborate with you securely on files and lists of information and, using a simple task management system, make sure you are able to keep on track to produce everything that is needed to get your business ready.